As much as we love soaking up the glorious sun rays in the summer, it's incredibly important to protect your skin. Not only will this prevent skin cancer, but also helps prevent aging of your skin. Here's our top five picks for face moisturizers and sunscreens!
This moisturizer is lightweight and is packed with SPF. It won't make your skin greasy, and it's super affordable!
---
Another Neutrogena product (What can we say? They make great stuff!). Although this one doesn't have as much SPF as the first one, it will still keep your skin healthy and safe! It's also oil free and affordable like the other product.
---
As someone with sensitive skin, I can say that this product is a gift! The moisturizer is fragrance free and contains vitamin E and aloe to help soothe the skin. Also lightweight and non-greasy!
---
This moisturizer has a matte finish, which is a life saver in the summer! Even though it's a matte finish the formula is super hydrating, so don't worry about your skin drying out!
---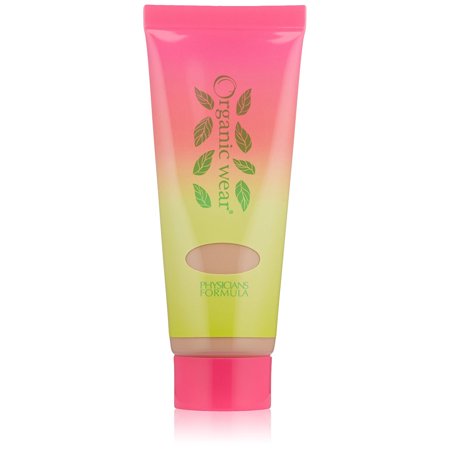 This moisturizer has a high SPF of 40 and it's water/sweat proof! Because it has a light tint, this product is perfect for the days where you don't want to apply foundation but still want a little coverage without it feeling heavy. As an added bonus, it's also hypoallergenic and gluten free!